Eric Pillai takes out time to walk Anita Iyer through stories behind his landmark projects, evolution of sound in films and his equation with the film industry.
In your opinion, how did sound engineers evolve from the early days of recording?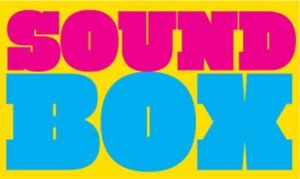 In the 1960s and 70s, there were some professionals who were very important to the process of recording. They were always important but initially they weren't 'rewarded'. They were important inside the studio but personally I don't think they understood their worth.
Then came the late 80s when film music underwent deterioration. Some gear arrived and not many people knew how to operate it. Some of the best works during that time was done by Daman Sood in the film circuit and private albums. It was in the mid to the late 90s that the transition happened. Farhad DadyBurjor was the first guy to set up a world class studio in Bombay designed by Andy Monroe with equipments that other studios did not have.
Transition happened primarily around 1996-97 and it was mainly because of private albums. It was actually the non-film sound that made the difference to modern film music. Thanks to the Pakistani bands like Junoon and Indian bands like Euphoria, Silk Route, Colonial Cousins who infused fresh ideas in their music. (thanks to them growing up listening to the music from the West)